INTRODUCING KIWI'S CLIMBER!
Kiwi's Climber is a unique modular
floor-to-ceiling cat scratching and climbing post that requires no floor space or drilling
and assembles in minutes.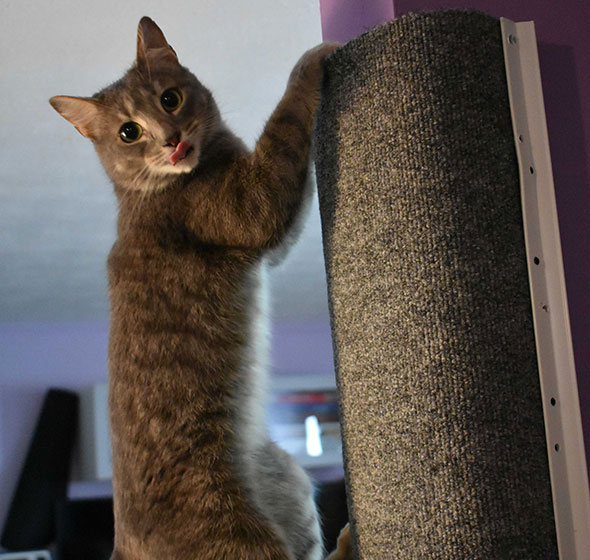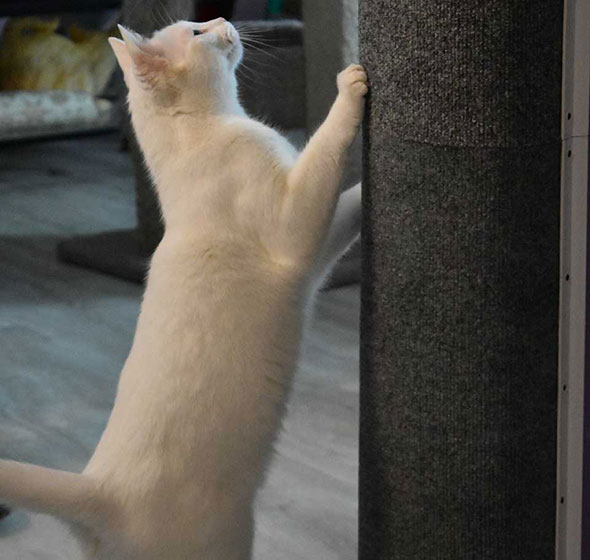 Are you searching for cat wall climbers? Kiwi's Climber is a Modular floor-to-ceilng cat scratching and climbing post!
Cats Need to Climb, Scratch, and Exercise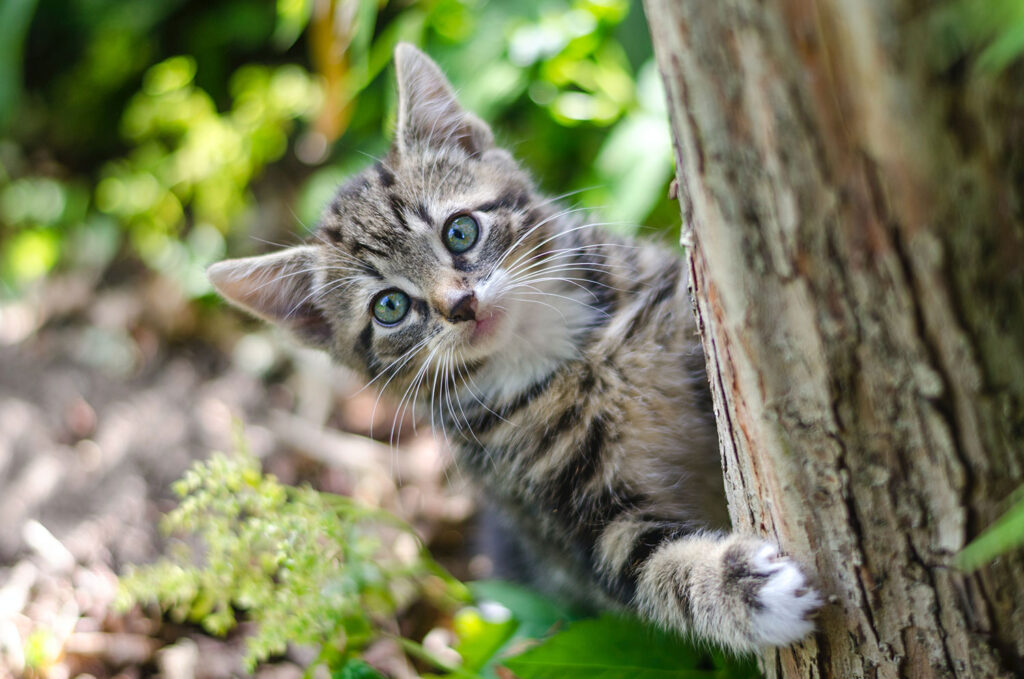 Have you ever purchased a cat scratching post, only to watch it topple over and scare your cat or gather dust while your beloved cat claws away at your furniture, curtains, or carpet? Well, don't blame your cat. Cats are discerning creatures and won't use a scratching post that isn't sturdy and secure. Cat condos might be good places to sleep but they don't fulfill your cat's instinctual urges to climb.  Wall climbers require drilling numerous large holes in the walls, not to mention professional carpentry skills and tools.
Kiwi's Climber was created with your cat's natural instincts in mind. It securely attaches to the end of your partition wall or doorway, uses no floor space or hole drilling, and provide a safe and sturdy surface. A set of 4 Kiwi's Climber sections is 6 feet tall and stable enough for your cat to actually climb! If your cat is not a climber, two strategically placed Climber sections make a tidy scratching post..
Kiwi's Climber is Practically Invisible,
Remarkably Space-Saving,
and Easy to Install
Most cat furniture is unsightly and takes up valuable space in small homes. Wall-mounted gadgets are difficult to install, requiring the use of tools and drilling.
Kiwi's Climber's sleek design, extends only 3 inches from the wall, blends in with the wall, and uses no floor space. Kiwi's Climber installs in minutes without tools or hardware.
Kiwi's Climber helps to protect your furnishings by providing your cats with a non-destructive way to climb, scratch, play, and exercise.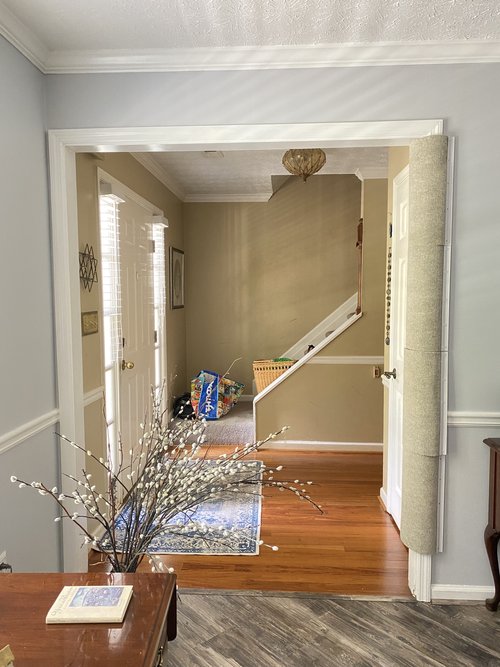 Attaches to the end of a partition wall or doorway in minutes, without tools or hardware.

Check Out These Amazing Cats Having a Blast on Kiwi's Climber.
Searching for cat wall climbers? Kiwi's Climber is an innovative scratching and climbing post!
You Cannot Replace the Carpeting on Cat Condos. They Are Not Recyclable, and Take Up Inordinate Amounts of Space in Landfills.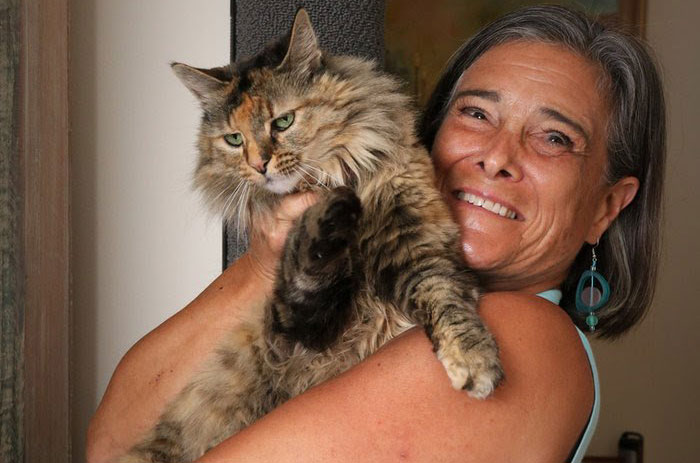 Most cat wall climbers take up a lot of space. Cat condos are costly and not recyclable.
This means that you have to replace the entire cat condo when the carpet becomes worn and soiled. This is not only costly but also wasteful.
With Kiwi's Climber, if your carpet covering becomes worn, it can be easily removed and we will send you an installation-ready replacement carpet section.
Our carpet covering is made from recycled soda/water bottles, which not only reduces the amount of plastic waste in the environment but also gives a new life to materials that would otherwise end up in landfills. The Climber's hard plastic core is made with post-production recycled plastic.
We are committed to working with like-minded companies to drive the demand for and supply of post-consumer recycled plastic for manufacturing in the U.S.A.
By choosing Kiwi's Climbers, you can reduce your environmental footprint while also enjoying the benefits of an easy-to-maintain cat climbing/scratching post that your cats will love and never wears out.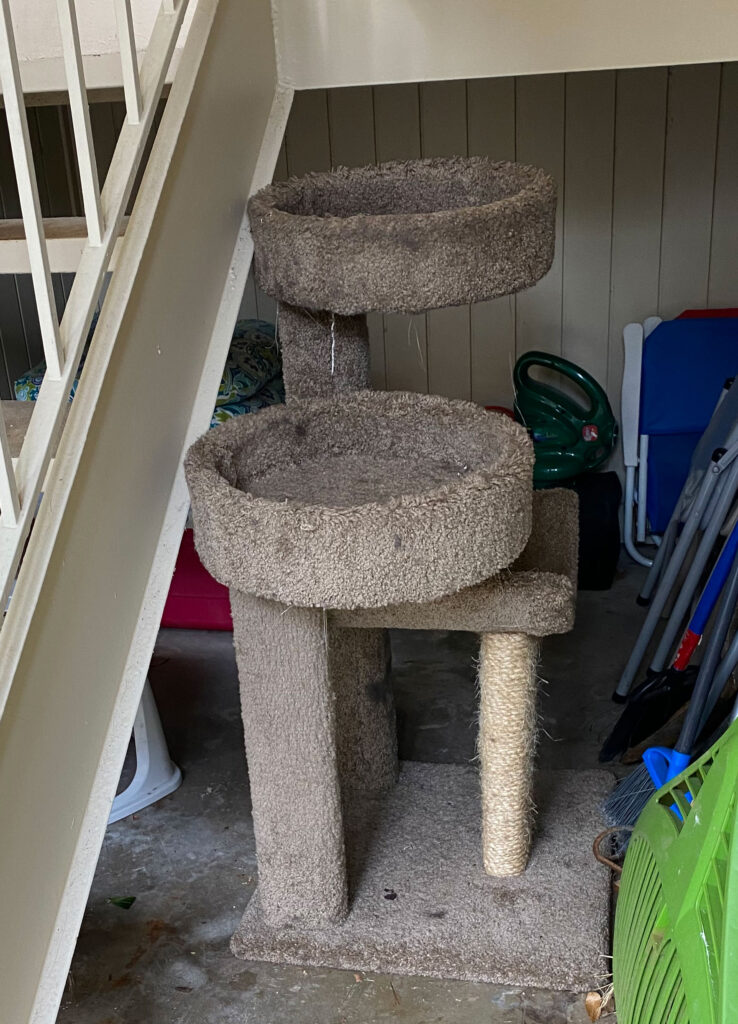 If your Kiwi's Climber does not work for you, for any reason, you can return it to us for a full refund. Simply mail it to us with an explanation for the return and we will send you a refund check.
Mailing address:
Better Instincts, LLC
1314 Chattahoochee Ave. F5
Atlanta, GA 30318